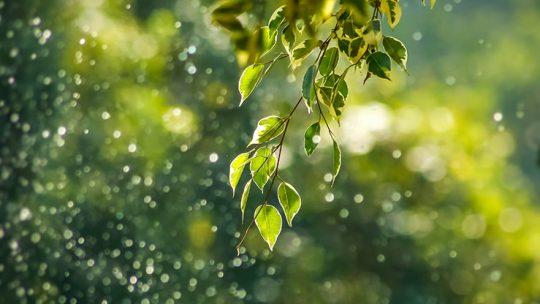 Forest wellness
Relaxation in nature: good air, rustic landscapes, deep green forests
Wellness for the soul. You will experience this during a walk or hike through the wild beauty of the Black Forest. Pristine green forests, waterfalls and bizarre rock formations will make you pause.
The Black Forest is a real experience at any time of the year. Whether it's a short walk, a hike, a horse-drawn sleigh tour or by bike or cross-country skis. The Black Forest will inspire you with its nature and primitive nature.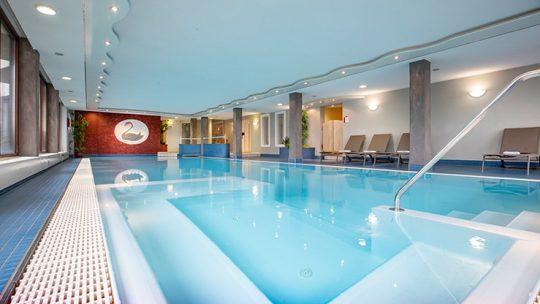 Bathing area
In our bathing area on the first floor you will find swimming pool, sauna, steam bath, whirlpool and much more. It is wonderfully flooded with daylight through large windows. Here body and soul can feel good.
The large swimming pool, in which you can really swim, is available to you free of charge. A whirlpool offers your body relaxation after an active day or after a strenuous meeting.
A steam bath is available for our guests in the bathing area. In addition, the Finnish sauna with up to 100 ° C and infusion option, as desired. Between the sauna sessions you also have the possibility to take a foot bath.
After sauna, steam bath or swimming pool, treat yourself to some rest in our relaxation room. Heated benches invite you to rest between sauna sessions.
Gym
The in-house gym in the basement is equipped with the latest equipment from Fa. Life Fitness.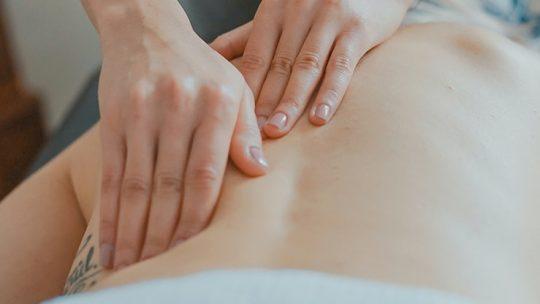 Massage
After stress, tension and physical strain there is for many nothing
nicer than a bath or even better: a feel-good massage.
Full massage.
Duration approx. 45 minutes 60,- €
Teilmassage
Duration approx. 30 minutes 45, – €
Reserve an appointment for your massage.
The massages take place in the wellness area "Sterngucker". You will find this on the top floor of the Schwanen with a fantastic view of the Weiler forest.
On about 200sqm you can indulge in sweet idleness all day long in a cozy bathrobe.